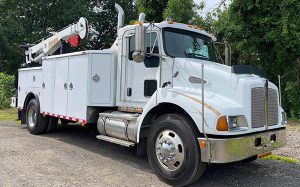 As a family-owned business, built on decades of experience in the constructions industry, we have established a renown reputation for quality, value and customer service. Serving domestic and international customers, we adhere to the highest standards of excellence.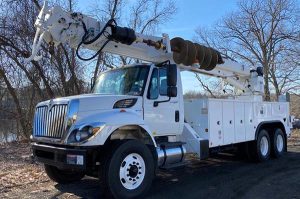 Platinum Truck and Equipment specializes in purchasing, selling, trading and consigning commercial trucks and equipment. With customers all over the world, we are prepared to make the process as easy and efficient as possible.
Commercial Trucks
Bucket Trucks, Service Trucks, Pumper Trucks, Derrick Digger Trucks, Water Trucks, Dump Trucks, Utility Trucks, Truck Beds, Cranes, Boom Trucks, Box Trucks
1
Heavy Equipment
Tractors, Boom Lifts, Scissor Lifts, Skid-steers, Mini Skid-steers, Excavators, Wheel Loaders, Drum Rollers, Backhoe, Telehandler Forklifts, and Forklifts, Wood Chippers, Feller Bunchers, Mulchers, Track Machines, Skidders
2
Trailers
Deck Over Trailers, Step Deck Trailers, Lowboys Trailers, RGN Trailers, Live Bed Trailers, Beam Trailers, Gooseneck Trailers, Equipment Trailers, and Box Trailer
3
Miscellaneous
Generators, Load Banks, Industrial Welders, Overhead Cranes, Ground Heaters, and Industrial Heater
4
Online and on-site transactions made easy
Contact us today to find the best equipment solution for your business.
Our Promise and Values
Heavy Equipment, Trucks  & Trailers
We aim to work with every customer to determine the best solution for their unique situation. We approach every deal with integrity and honesty and are committed to the highest quality of customer service.